For now we have to keep calm till Friday when the EW issue comes out, with just a little tease about what is coming in the making of the Fifty Shades of Grey movie, for now the cover is so f'ing awesome!!!!
What did EW show us?
Well a cover with Jamie and Dakota, show them as Christian an Anastasia, OMG they were made to each other… Lol
The moment when Jamie found out he would be playing the Master of the Universe
That Dakota didn't like to exercise before, but she wants to look good naked and now she thinks is: "it kind of f—ing feels awesome."
Production begins in Vancouver on December, 2.
The release of the movie has been pushed to Valentine's Day weekend 2015 (A perfect date! Isn't it?
On Friday when the issue of Entertainment Weekly comes out, we'll be reading exclusive interviews with author E L James, director Sam Taylor-Johnson, and the full story behind the casting of Christian and Anastasia, plus which scenes from the book have made it into the script, and which have already hit the cutting-room floor.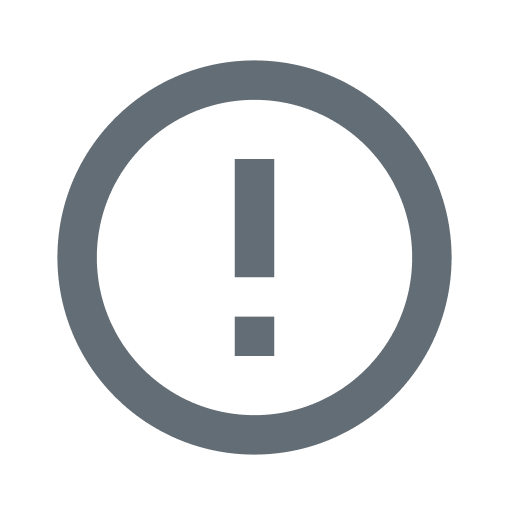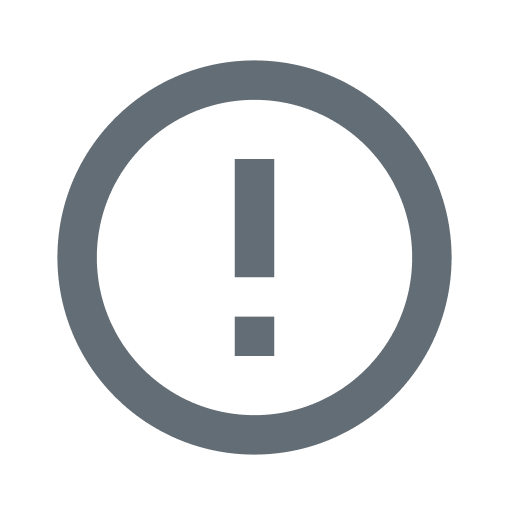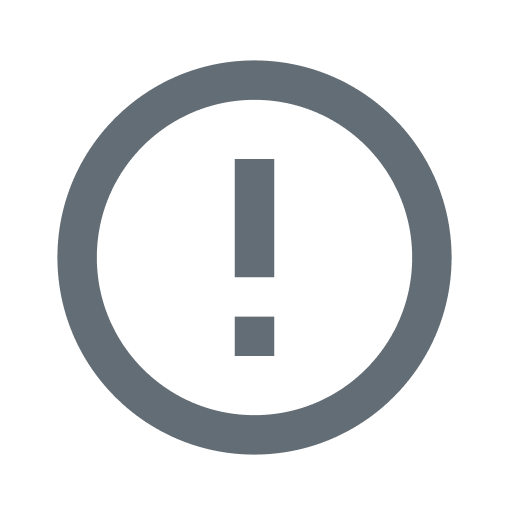 To read the complete article you can go to: (EW) http://popwatch.ew.com/2013/11/13/fifty-shades-grey-photos-jamie-dornan-dakota-johnson/
Laters Baby!
xoxo
Some content on this page was disabled on January 29, 2020 as a result of a DMCA takedown notice from Frank W. Ockenfels. You can learn more about the DMCA here:

https://en.support.wordpress.com/copyright-and-the-dmca/
Some content on this page was disabled on January 29, 2020 as a result of a DMCA takedown notice from Frank W. Ockenfels. You can learn more about the DMCA here:

https://en.support.wordpress.com/copyright-and-the-dmca/
Some content on this page was disabled on January 29, 2020 as a result of a DMCA takedown notice from Frank W. Ockenfels. You can learn more about the DMCA here: